800+ journal articles & reports
There are no upcoming events at this time.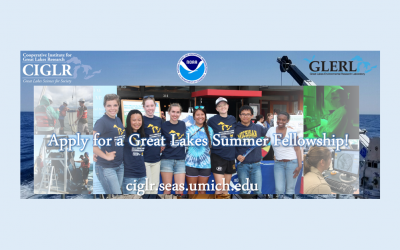 CIGLR is excited to announce the opening of our 2018 Great Lakes Summer Fellow applications! The Great Lakes Summer Fellows Program exposes students to a broad range of disciplines and provides an exciting opportunity for students to conduct research in the Great...
New! Great Lakes Research Ecologist
The NOAA/GLERL Ecosystem Dynamics Branch is seeking an enthusiastic research phytoplankton/harmful algal bloom (HAB) ecologist to develop a research program focusing on water quality, harmful algal blooms, and phytoplankton ecology as they pertain to food web dynamics and human health issues in the Great Lakes.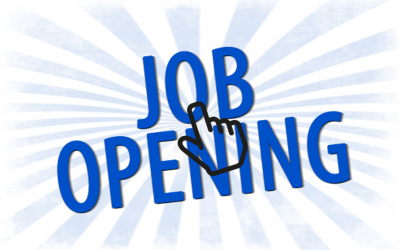 –Postdoctoral Fellowship: Application of Linked Ocean and Ecosystem Models to Lake Erie– A postdoctoral fellowship is available for a highly qualified individual to join the Cooperative Institute for Great Lakes Research in the area of biophysical modeling. Follow this link to learn more and apply.